MYTHOLOGICAL
Name Ljubisa Bojic, nick name YUBA
Date of birth 6 September 1983
Place of birth Kragujevac, Yugoslavia
Height 182 cm
Weight 70 kg
Hobby: video recording, computing, acting, Nature sight seeing, travel, listen to music and watch television...
I like fashion, art, animals, mountains, the ocean and beach.
Sports: Tennis and basketball.
I like to eat all kinds of grill, roast pig, chicken, Japan food, chine food and sushi...
I like to watch comedy (English, French) and horror.
Films: Project: witch from , Visitors 2, Mr. Bean, Ko to tamo peva, Crna macka beli macor, Put oko sveta.
Series: X files, Simpsons, Homicide, Chicago hospital...
Music: POP/ROCK: Metallica, Madonna, Queen, Iron maiden, Guns'n Roses, Tom Jones, Riblja corba, Bajaga, Zabranjeno pusenje...
TV channels: MTV, Viva, Eurosport, DSF, BBC, SKY news.
TV shows: Late show with David Letterman, Stvaran svet oko mene (Real world around me), Maksovizija (Maxvision).
Newspapers: South China Morning Post, The Sun, USA today, Blic (Flash), Glas javnosti (Voice of the public).
Magazines: FHM, Stuff, Newsweek, Time, Svet kompijutera (World of computers), Mobkom (Mobcom).
Soccer: Real Madrid, Red star, Yugoslavian national team.
PC games: strategy (Warcraft2, Starcraft, Age of empires 2), Worms2, shootings (Doom2, Quake, Unreal tournament), basketball (NBA live 2000).
Geo strategic Location: Europe, Balkan peninsula , Federal republic of Yugoslavia, republic of Serbia, Town of Kragujevac.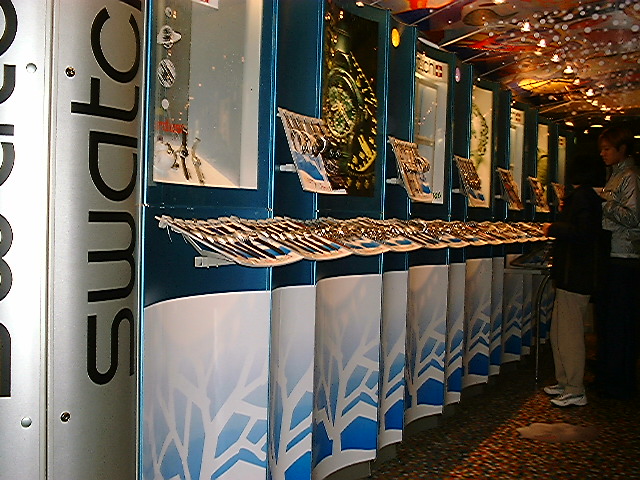 I like to collect watches, and the best are Swatch and Casio.
I like to shoot with camcorders and to make nature, town, documentary films and many other types of videos. That is my hobby. I also like other hi-tech devices and innovation technologies.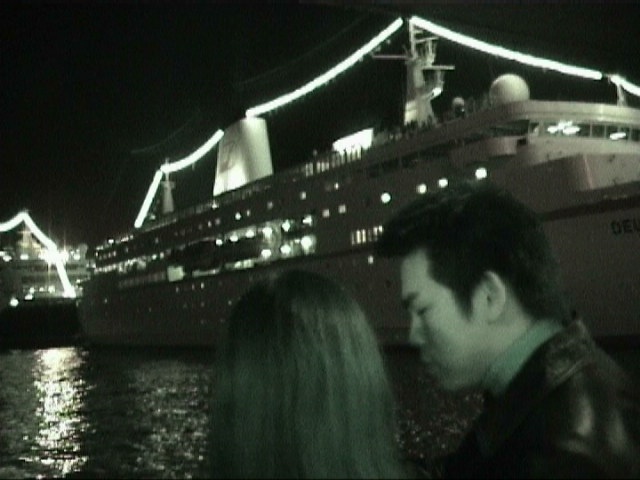 Modern technology: Picture was shoot with Sony camcorder with infra-red option. That device can shoot videos in the total dark.