PHOTOGRAPHY
There are some of my photos from Hong Kong:
Waterfall in front of the building Central Plaza in Hong Kong.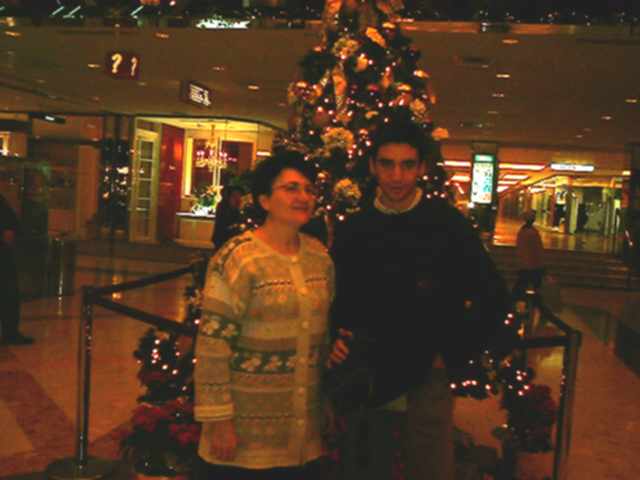 Me and my mother two days before year of 2000 in Harbor city.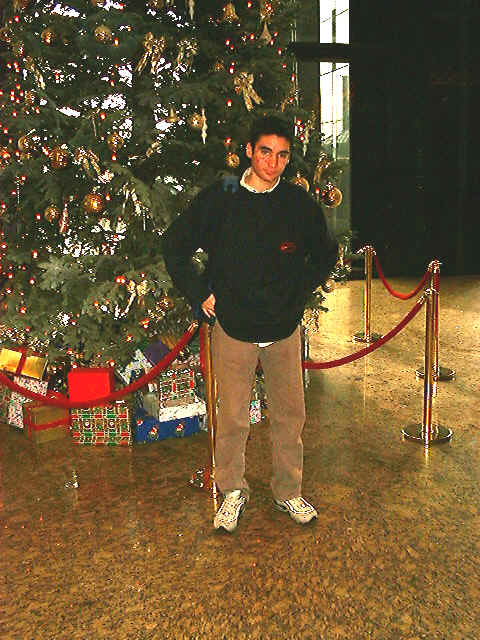 Wanchai tower-a in HK.
Fireworks for Chinese new year.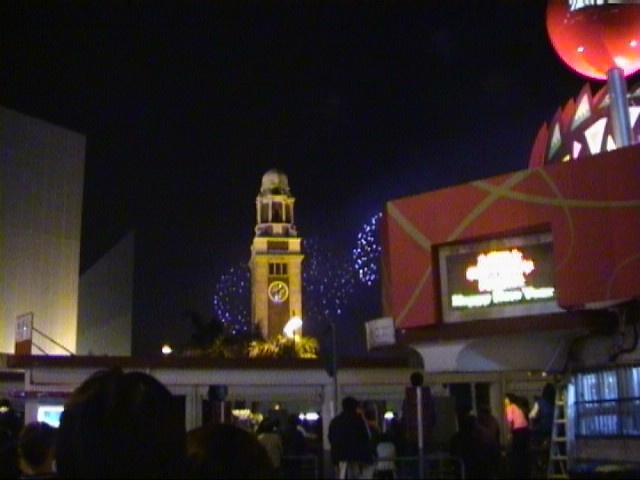 Clock tower in Kowoolon area presents important historic monument.
Polytechnic university in Hong Kong.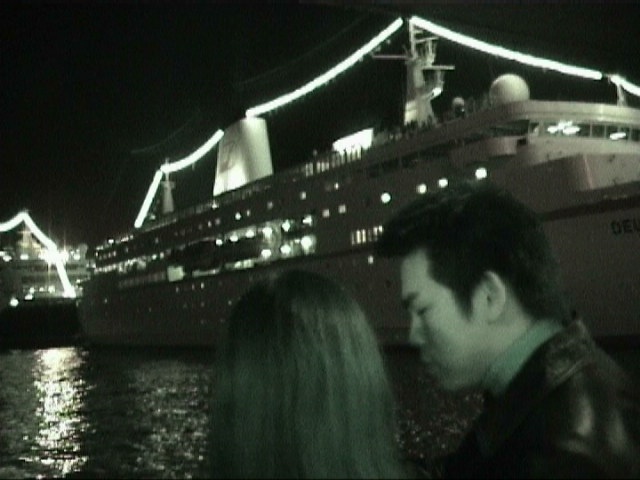 Modern technology: Picture was shoot with Sony camcorder with infra-red option. That device can shoot videos in the total dark.